Verein zur Erhaltung von Handwerk, Kultur und landwirtschaftlicher Technik im Jahreskreis
ESCAPE INTO NATURE.
Come join us in celebrating the beauty of nature without compromising on luxury. Our grounds are the perfect place to host your wedding, private party, or corporate event!
creating a magical event for you.
an entire experience customized
Unique Site
A special location for your special occasion. Our glamp-ground is situated in the middle of the forest just a few feet from a beautiful large lake.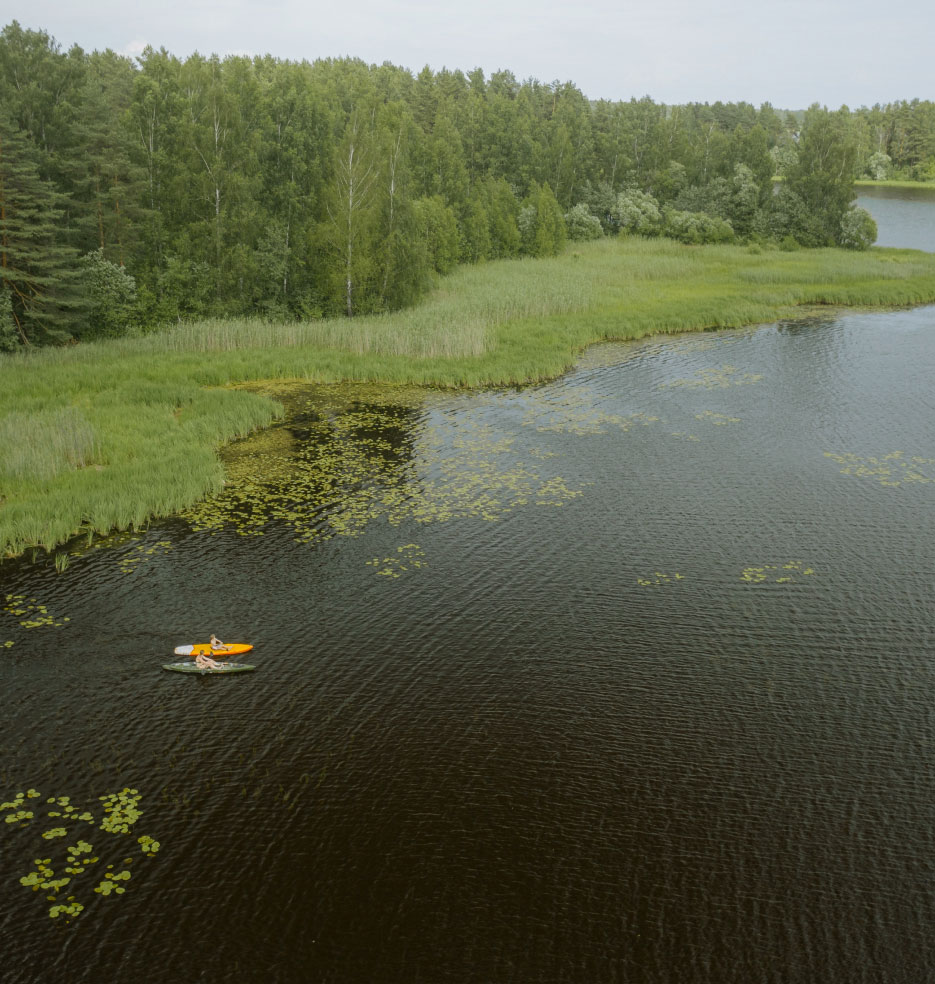 Activities &
Adventures
No holding back. Let us help you surprise your family, friends, or co-workers by organizing a concert, chef's meal, and more!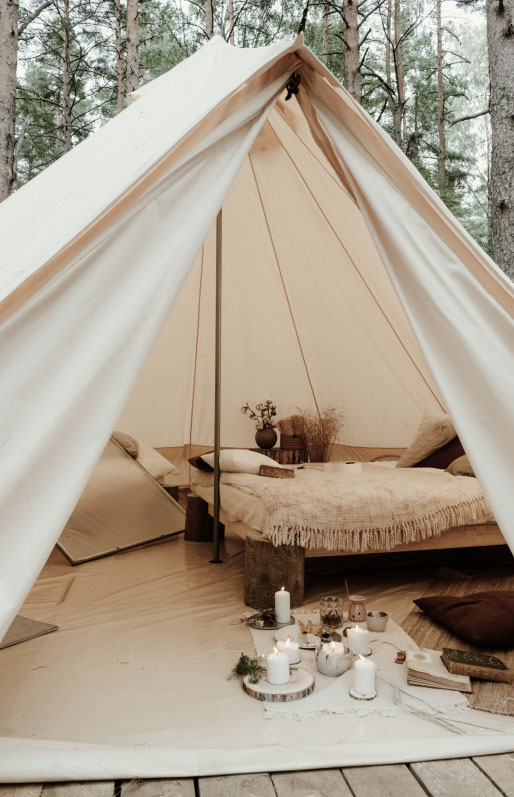 Luxury acco-
modations
We provide luxurious and furnished tents, comfortable seating areas, high-quality showers & toilets, and much more!
Ready to plan your next fairy tale?
rebecca & Tom's
Glamp-wedding.
© 2023 Glampi. All Rights Reserved.